Overview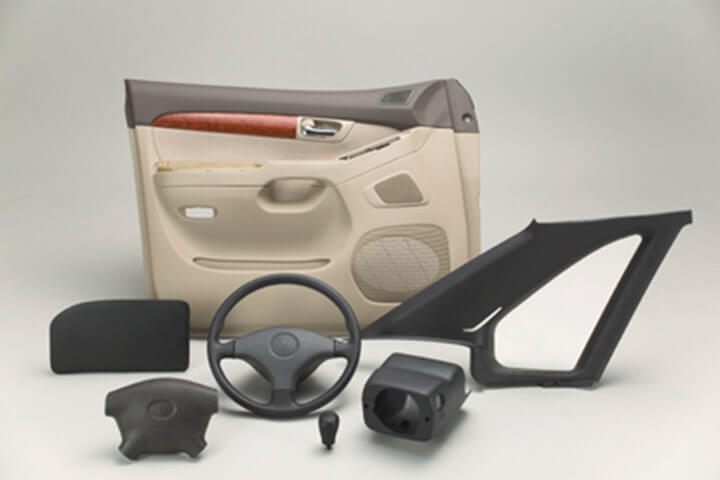 Mold equipment and parts, including molds for plastic injection, molds for tires, and mold bases, represent the core of NGK's mold business. These NGK products give a distinctive presence to high-quality plastic and rubber products, whose shapes are becoming ever more intricate to meet evolving needs.
Properties
The latest technologies to meet customer needs
NGK responds to diversifying customer needs with 3D CAD design, processing simulations, processing technologies such as those by 5-axis NC processing machines, and high-precision processing machines, as well as CAE analysis, 3D image measurement, and other evaluation technologies.
Unique materials that expand possibilities
Molds made of beryllium copper, which has both high hardness and thermal conductivity up to seven times that of steel, shortens the cooling process and improves productivity. These molds also enable uniform cooling, which suppresses molded product deformation and stabilizes quality, thereby contributing to high-cycle molding.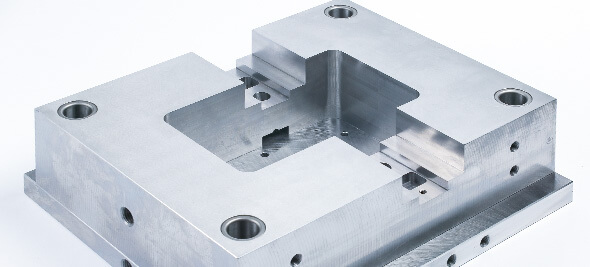 About Mold Products
NGK FINE MOLDS, INC. is the affiliated company handling mold products.
Product lineup
Inquiry about Mold Products