Integrated Report / Sustainability Website Data
Sustainability
Integrated Report / Sustainability Website Data
NGK Report 2023
The NGK Group sees the NGK Report 2023 as an important tool for communicating with stakeholders such as shareholders and investors. Its goal is to provide an integrated report of financial and non-financial information, as well as our business strategy, to facilitate a more systemic understanding of our corporate value and the form we should aspire to.
NGK Group Sustainability Website Data 2023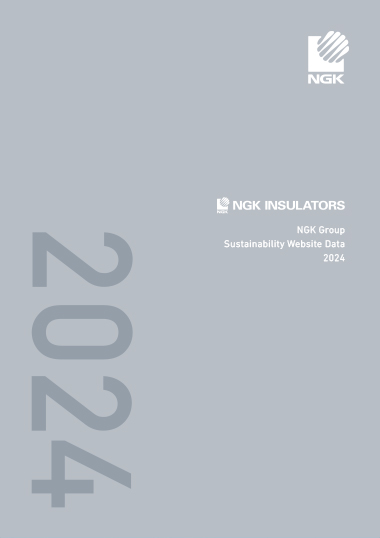 ESG (Environmental, Social, Governance) information for the NGK Group is reported on our sustainability website.
We have compiled the information appearing in this sustainability section as of August 31, 2023 into an easily accessible PDF format called the NGK Group Sustainability Website Data 2023. Please note that the sustainability data on our website is frequently updated.
NGK Group Sustainability Website Data 2023 (PDF: 17MB)
NGK Report Archive
2022
2021
2020
2019
2018
2017
2016