Skills Cultivated through Experience
Skills Cultivated through Experience
We challenge ourselves to create new value that
meets the expectations of global society.
OUR
SOLUTIONS
Diversifying to meet the changing times
NGK was founded in 1919 to build the power transmission infrastructure that was becoming increasingly necessary as electricity use spread throughout Japan.
Since then, we have used our unique ceramic technology in our continuing efforts to develop and provide products that support social foundations while preserving the environment.
We will go on striving to expand the possibilities of ceramic technology as we aim to profit from our business and contribute to environmental preservation and a better society for everyone.

NGK founded in Japan to produce special high-voltage insulators
With expanding use of electricity and industrialization in Japan during the latter half of the Meiji Period (1868-1912), the need for domestic production of special high-voltage insulators emerged. Before, the nation had relied on imports. With this mission in mind, inspired by an insulator made in the United States, research and development began on insulators capable of withstanding high voltages.
This marked the start of a process that would lead to the establishment of NGK, a company that would proceed to develop a succession of high-voltage, high-strength insulators to meet the growing demand for electricity generated by progress in industry and daily lives.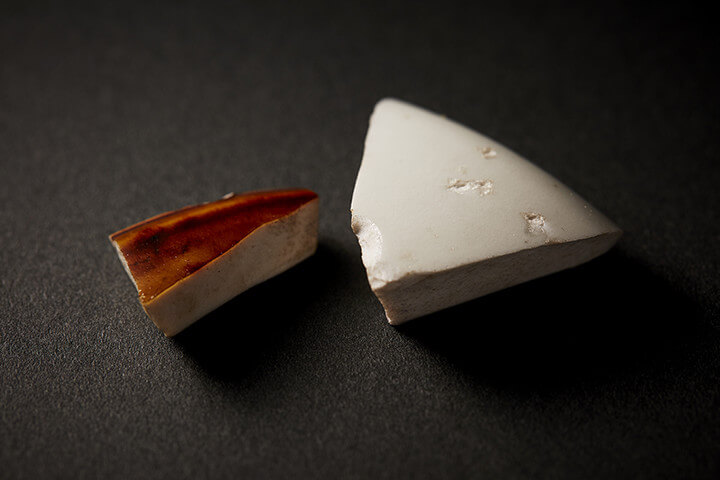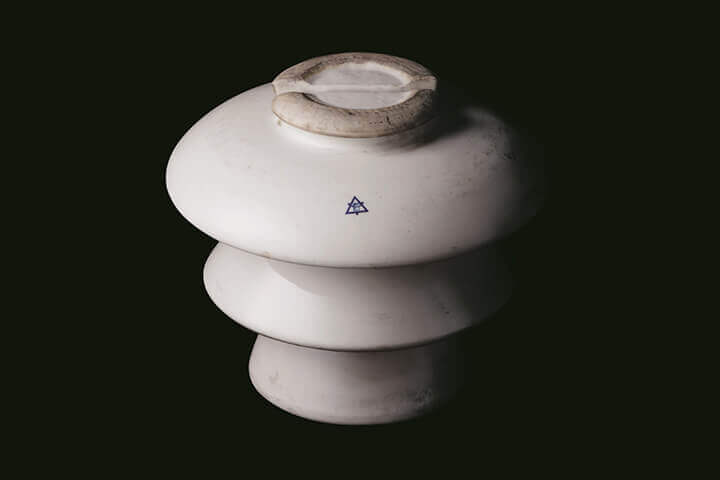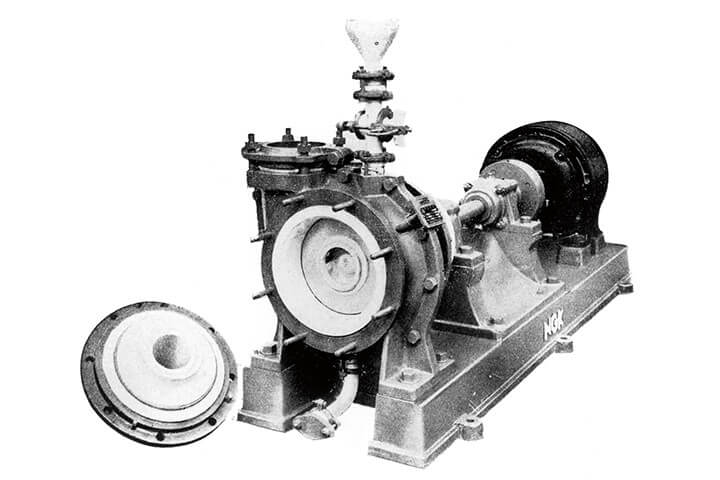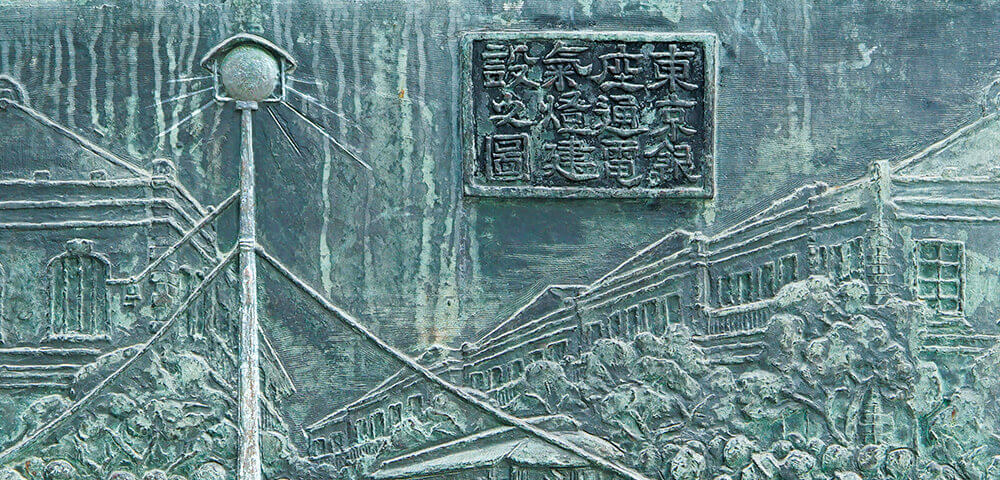 Japan's postwar period of rapid economic growth
During Japan's postwar period of rapid economic growth, NGK made energetic progress in diversifying and expanding its businesses. NGK began manufacturing and selling beryllium copper products in 1958. In 1962, a new Komaki Plant (in the city of Komaki, Aichi Prefecture) joined the Chita Plant (in the city of Handa, Aichi Prefecture); the latter had been completed in 1942. In 1965, NGK opened its first overseas sales company in the US.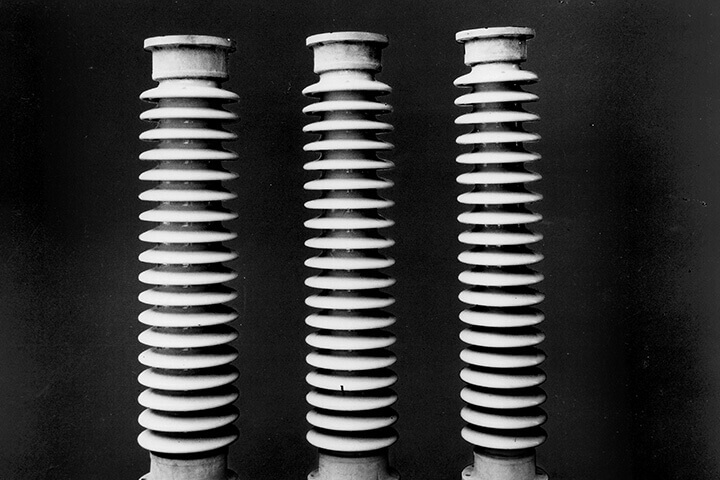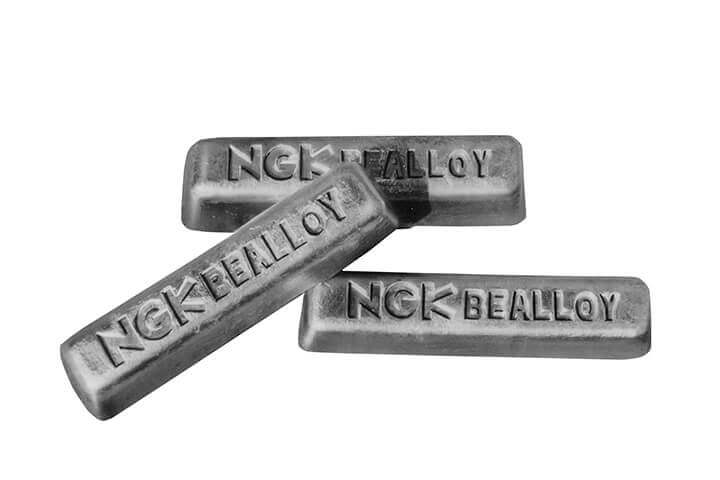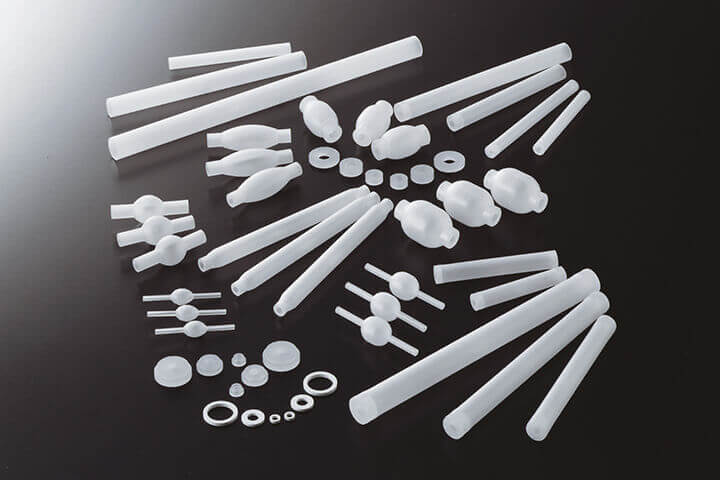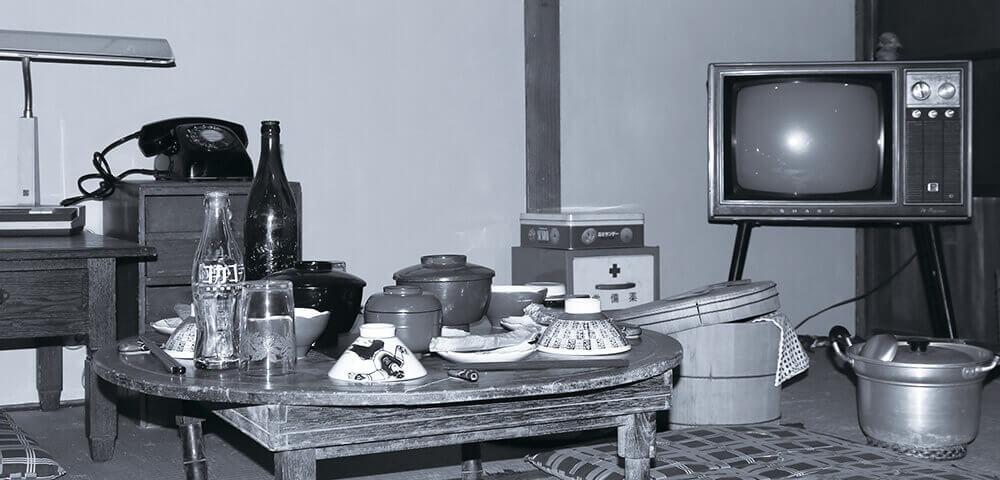 From the oil crisis to the bubble economy
The 1973 oil crisis plunged Japan's economy into chaos. Seeking to globalize its businesses, NGK launched local production in the US in 1973 and in Belgium in 1977. In 1976, it began manufacturing and selling the HONEYCERAM series of ceramic catalyst carriers for use in purifying automotive exhaust.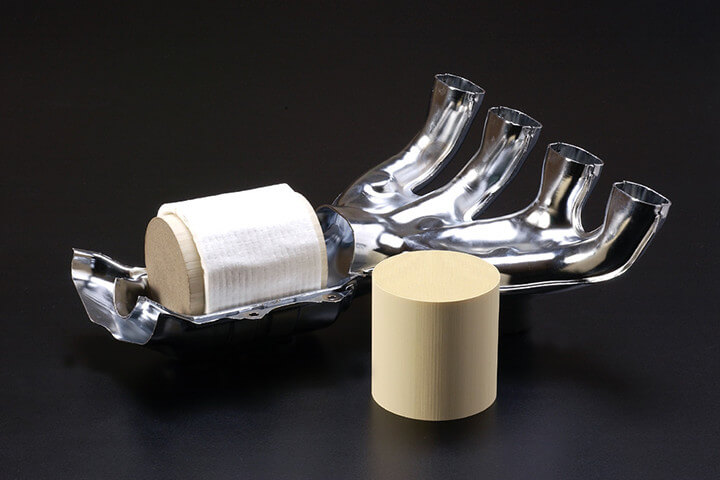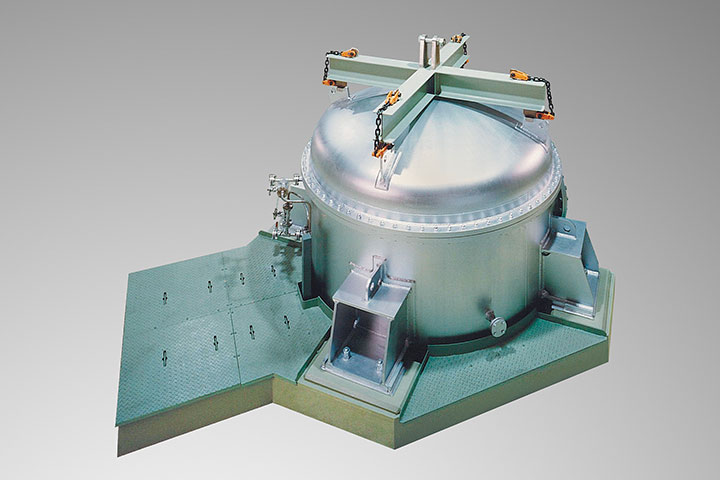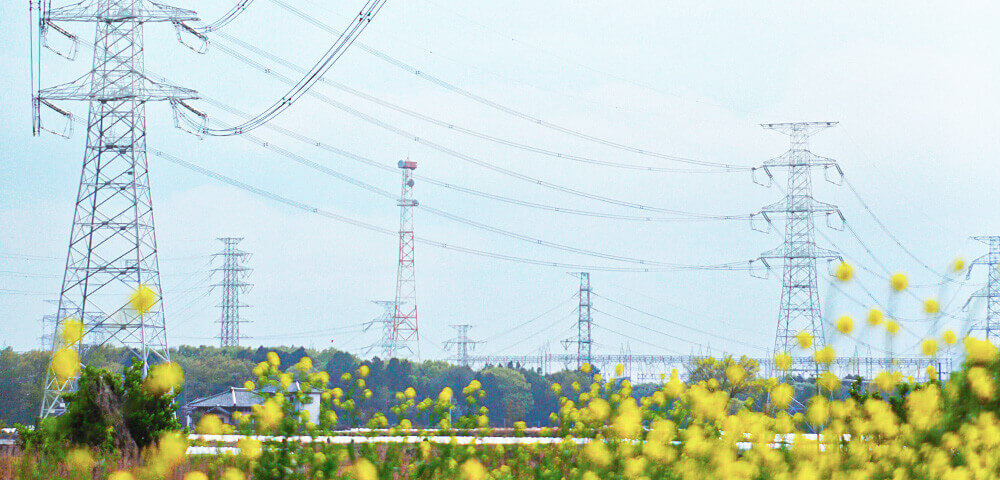 Sustainability and diversity
NGK moves forward with full-scale development and production of eco-friendly products. In 1989, it began producing diesel particulate filters (DPFs). In 1996, it began producing ceramics for semiconductor production devices and vehicle exhaust gas NOx sensors. Commercial application of NAS batteries for power-storage use, on which research began in 1984, was achieved in 2002. In the following year, NGK became the world's first to begin mass production of NAS batteries.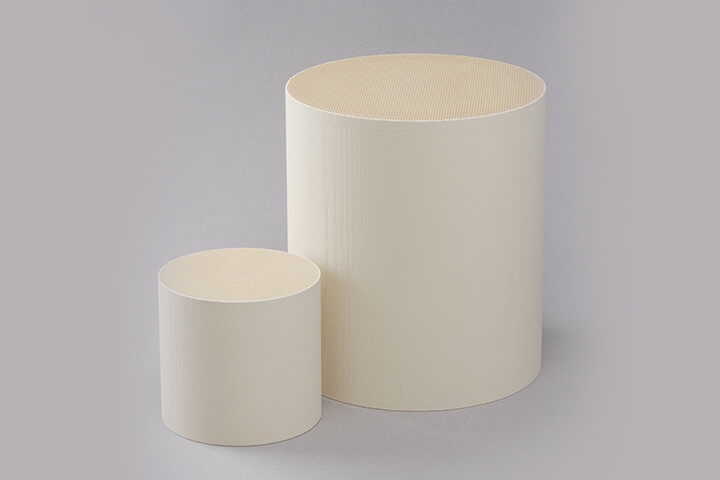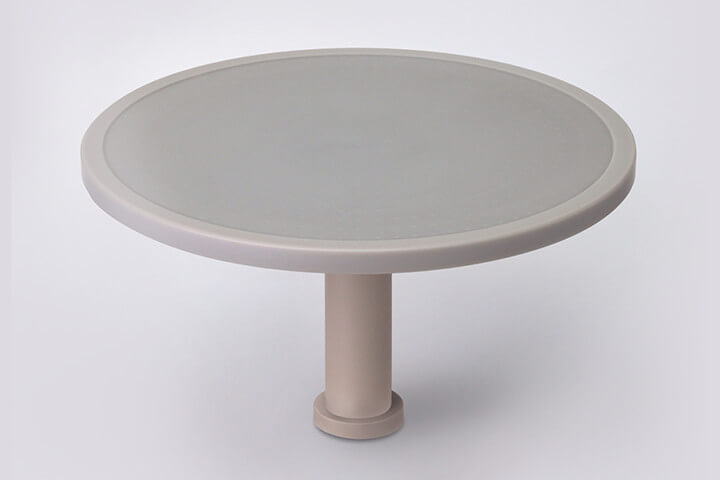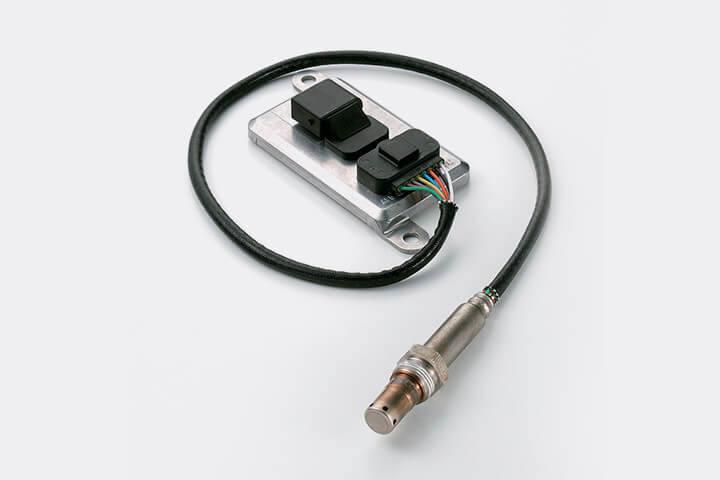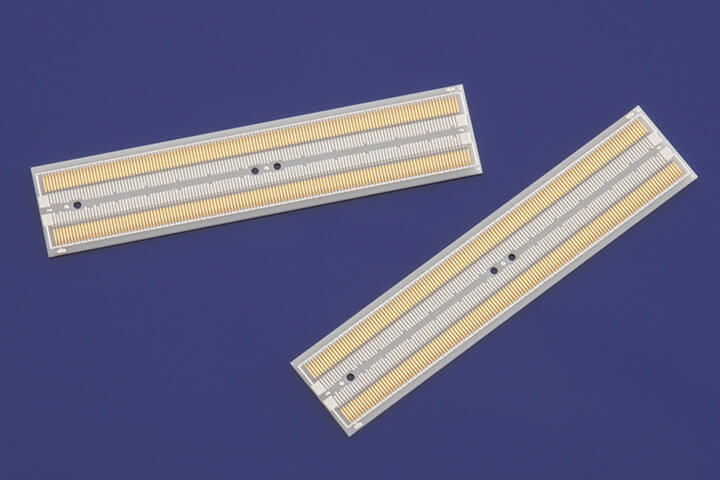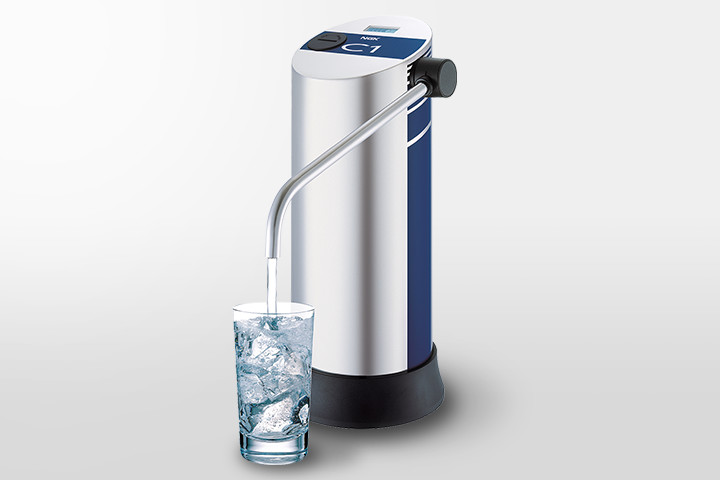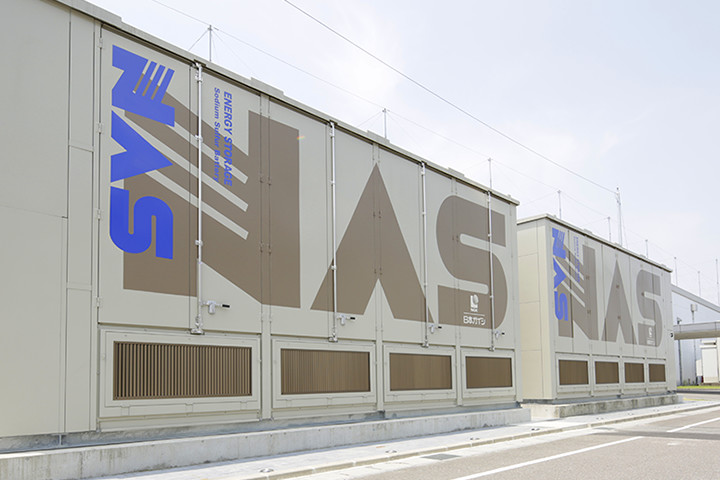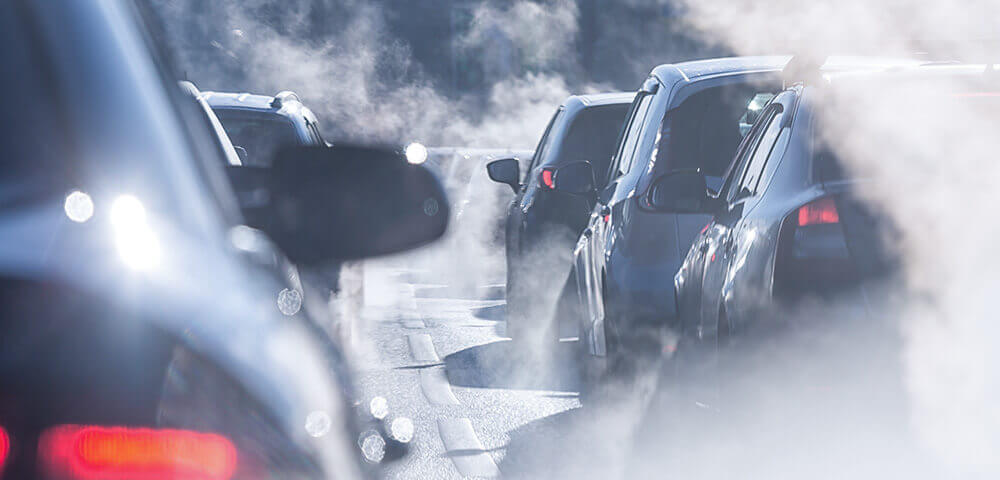 Aiming for Further Growth

Aiming for Further Growth

Contributing to society by creating new value has consistently been a part of our DNA since our founding. Through the creation of new products and new businesses that satisfy the needs of the era, we will continue to apply our advanced technologies in responding to issues such as energy and the environment and meeting the expectations of our global society.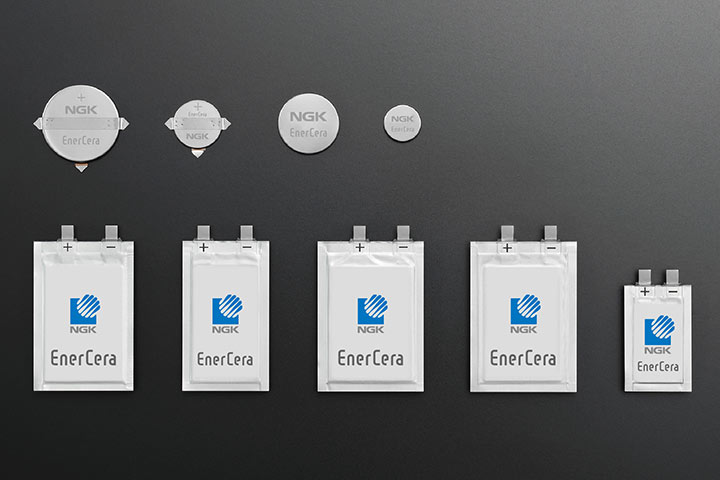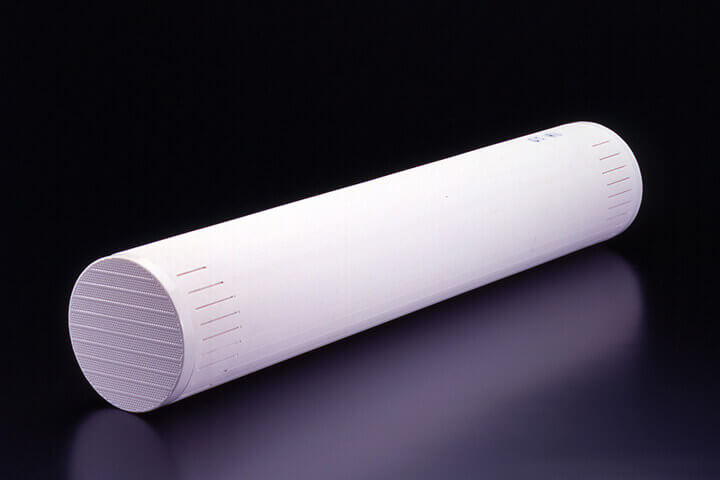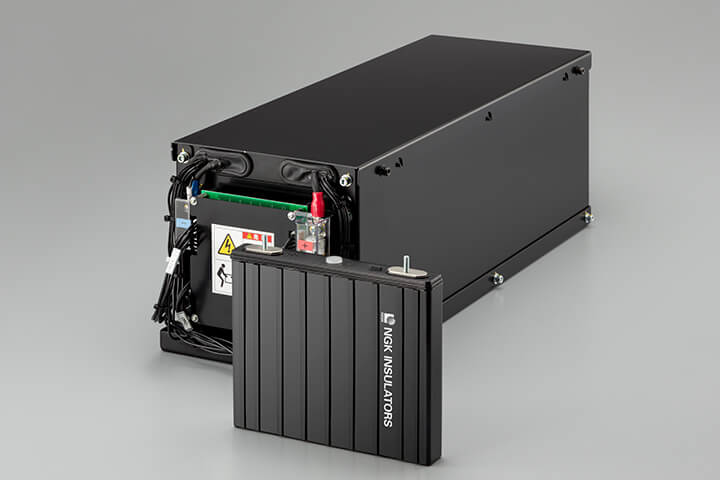 Inquiry about Research & Developments
Please apply with the contact form and give us your comments or questions.