Overview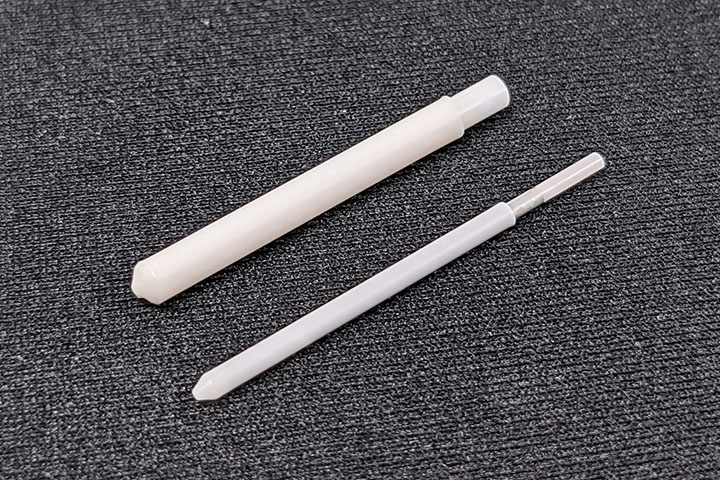 NGK realize ceramic micro heater with complex shape embedded heater electrode without after-processing and adhesive.
It can be developed in various uses which requires selective heating for micro area from small electronic devices to large manufacturing equipment.
We can customize the shapes and thermal performance as per cutomer's request.
Features
Complex shapes

Our unique technology of molding ceramics realizes complex shapes.

Miniaturization

Our unique technology of patterning realizes heater less than or equal to 2mm of diameter.

High reliability

Embedded heater electrode realizes high chemical and corrosion resistance.
Example of structure
Hollow hole shape

Pin shape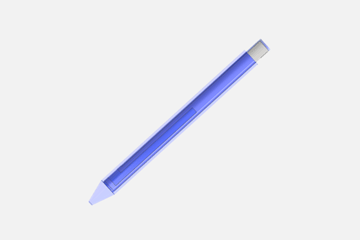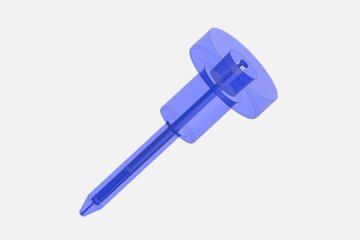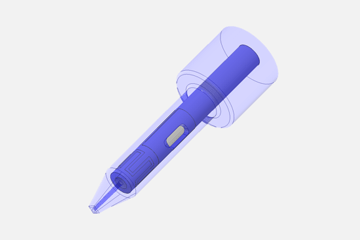 Multiple pin/Multiple hollow hole shape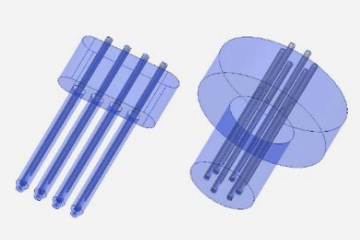 Other shape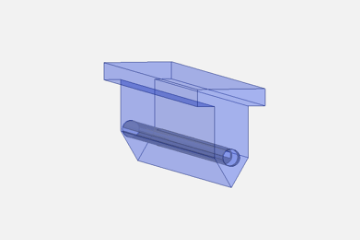 Application example
Semiconductor equipment
Semiconductor mounting equipment
Collet for die bonding
Wire bonding tool
Push-up pin for IC
Semiconductor manufacturing equipment
Nozzle for gas and chemical liquid
Industrial equipment
Nozzle for injection molding
Liquid dispensing nozzle
Medical equipment, etc.
Chemical heating pipette
Heating blade etc..
Inquiry about Electronic Components
Please apply with the contact form and give us your comments or questions.