Products
Pin Post Insulators
Overview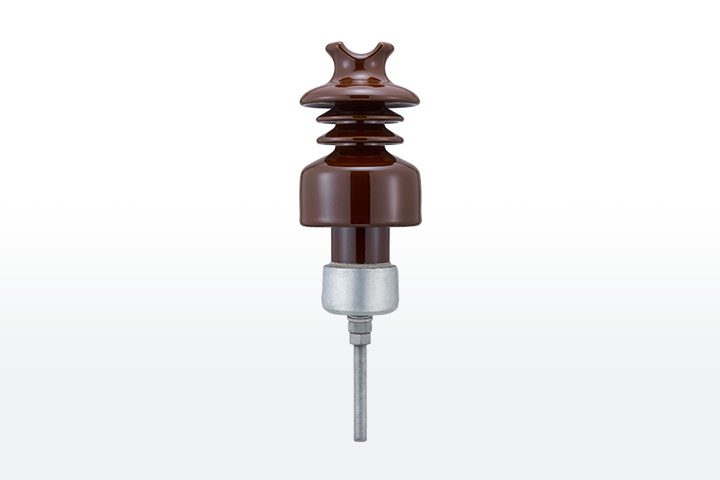 Insulators are essential to the safe and stable distribution of electricity generated at power plants. Pin post insulators support distribution lines on utility poles, isolating the lines from the pole. They play a key role in the safe supply of electricity.
Distribution lines are secured to a groove on the top or side of these insulators with metal wire or similar materials.
Features
NGK has been supplying Pin post insulators with various mechanical rating in accordance with IEC standard or ANSI standard and so on.
Excellent anti-contamination performance
Excellent wet AC withstand voltage characteristics under contamination
High power arc resistively
Applied standard: ANSI C29.7
Please contact to the sales office for distribution insulator complied with other standards.
Inquiry about Insulators and power equipment
Please apply with the contact form and give us your comments or questions.