Materiality: Prevention of Environmental Pollution
Sustainability
Materiality: Prevention of Environmental Pollution
Basic Approach
Along with an increase in the world's population and economic development driven by business growth, an increasing amount of pollutants have been emitted to the atmosphere, water and soil. In particular, it is reported that hazardous chemical substances emitted into the environment have not only a negative impact on the environment, but also an adverse impact on human health. According to Making Peace with Nature, 2021 published from the United Nations Environment Programme (UNEP), pollution is estimated to cause some 9 million premature deaths annually, and keeping the planet healthy is key to providing health and well-being for all.
The NGK Group, which use chemical substances in manufacturing processes, recognizes that it is one of their social responsibilities to properly control chemical substances during the life cycle of products. We recognize that since failing to properly control chemical substances can lead to a compliance risk, a reputational risk, and a shutdown risk, it is necessary to control risks at international standards. On the other hand, tightening of environment-related regulations can lead to the expansion of the market for products to purify harmful waste, which can open the way for us to seize an opportunity to respond to pollution problems through providing environmental products and services.
With such recognition, the NGK Group defines the prevention of environmental pollution as one of the important issues, and promote initiatives.
The Value We Bring to Society
By developing and providing pollution prevention-related products and services using our unique ceramic technologies while enforcing proper management of chemicals and pollution prevention in our manufacturing processes, we will contribute to the creation of a safe and secure society.
Related SDGs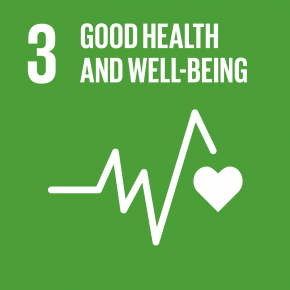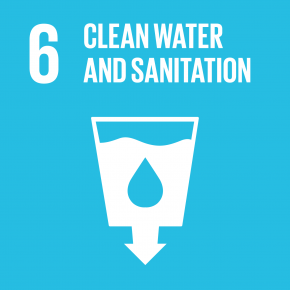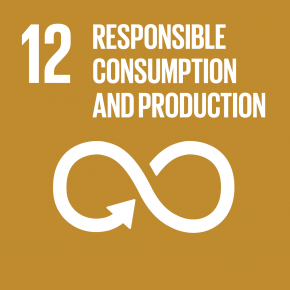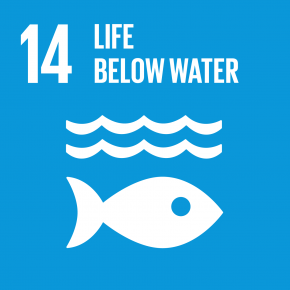 Risks and Opportunities
Risks
Opportunities

Compliance
Handling of air, water and wastes
Handling of chemical substances
Impacts on local communities
Shrinking of internal combustion engine-related business

Expansion of exhaust gas-related business
Expansion of air and water quality-related business
Expansion of nuclear power-related waste treatment business
Approach
The NGK Group announced the NGK Group Vision: Road to 2050 in 2021, formulated the NGK Group Environmental Vision in April of the same year, and revised the NGK's Core Policy on the Environment based on our environmental vision.
Based on the guidelines for environmental action, regarding the handling of chemical substances by our Company, we strive to reduce the use of harmful substances and properly control those substances in compliance with related laws or regulations. In addition, regarding chemical substance contained in products, we share the NGK Group's Supply-Chain CSR Guideline and the NGK Group's Green Procurement Standard with our suppliers, and request them to observe the same control criterion in order to control such chemical substances throughout the entire life cycle of products. Furthermore, through utilizing our proprietary micropore creation and control technologies in a wide range of applications such as one for the treatment of exhaust gas or radioactive wastes, we work on the prevention of environmental pollution through our products and services.
NGK Group Environmental Vision
NGK's Core Policy on the Environment
NGK Group's Supply-Chain CSR Guideline (PDF: 141KB)
NGK Group's Green Procurement Standard (PDF: 446KB)
Main Initiatives
The NGK Group's main initiatives related to the prevention of environmental pollution are as follows.
Environmental / Social Contributions Through Our Products and Services
Toward the Future
The NGK Group is working to control emissions into the atmosphere and water discharge while properly maintaining and improving the level of chemical substance control in compliance with regulations, including laws and guidelines. In FY2022, there was no serious violation of environment-related laws. We will continue to maintain this appropriate control structure in FY2023.
Additionally, in product development, we have created products contributing the reduction of environmental pollution including HONEYCERAM, which can purify harmful contents in the exhaust of automobiles. We will continue to develop, manufacture and sell products that contribute to the protection of the environment by utilizing our unique ceramic technologies in FY2023.
For an overview of the NGK Group's materialities, please see Materiality.
Management Approach for Each Materiality
The articles linked below explains about the NGK Group's basic approach to each materiality, risks and opportunities, and how we approach issues.