Dormitory lodging (NGK International House)
NGK Foundation for International Students
Dormitory lodging (NGK International House)
Overview
The Foundation provides accommodations to international students pursuing their studies at college or university established in Aichi Prefecture at their own expense. Single rooms are available for both men and women.
Accommodation information

40 Private rooms include the following:
bed, desk, chair, air conditioner, bathroom, closet, and refrigerator.
Internet connection is also available free of charge.
Facilities for common use:
dining room with kitchen (self-service), study room with free Internet connection, hall, laundry, lounge, lobby, and bike parking.

Fees

Room rent 6,000 yen per month
Each resident is responsible for the entire cost of utilities used in their private room, including electricity, water, and gas.

Period of stay

Maximum of three years; until the end of the minimum period required for graduation.
Maximum of four years
Interior of NGK International House
NGK International House is designed to provide international students with a safe, comfortable environment where they are free to concentrate on their studies. Each private room measures approximately 18 m2 and is equipped with a bathroom and air conditioner. Common-use facilities include a study room with ample desk space, an 85 m2 multipurpose hall for communal gatherings or parties, and a dining room with kitchen where students can cook their own food using induction cookers.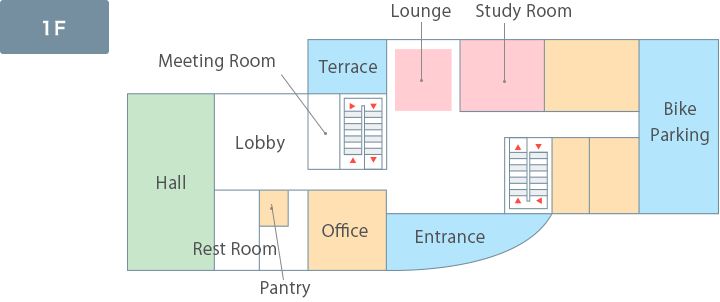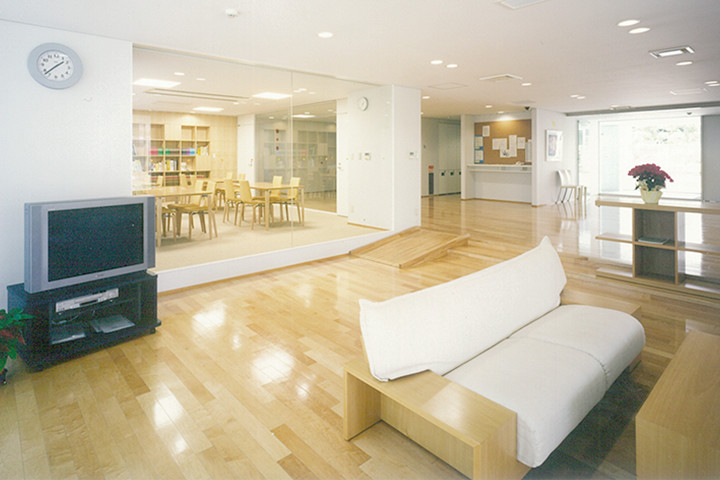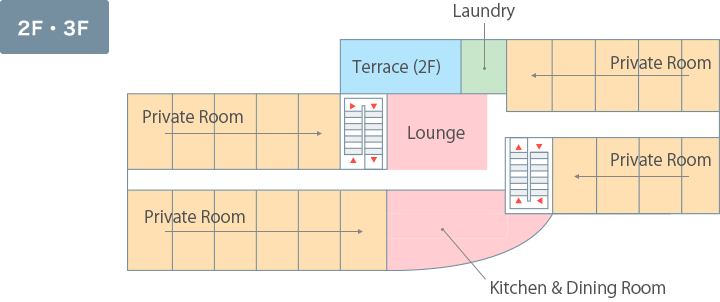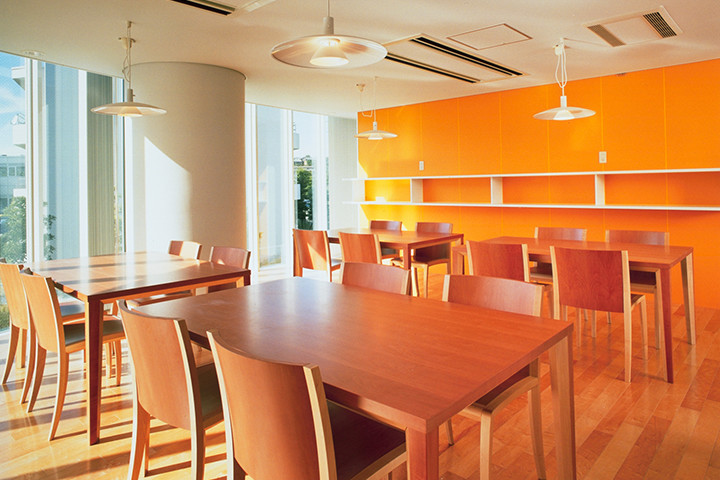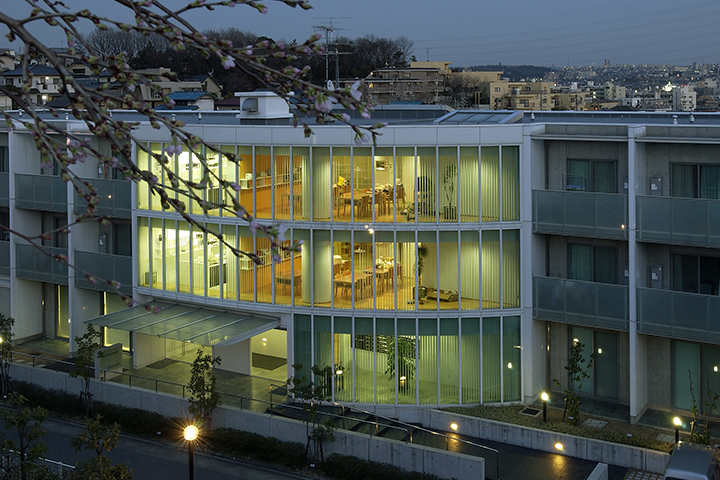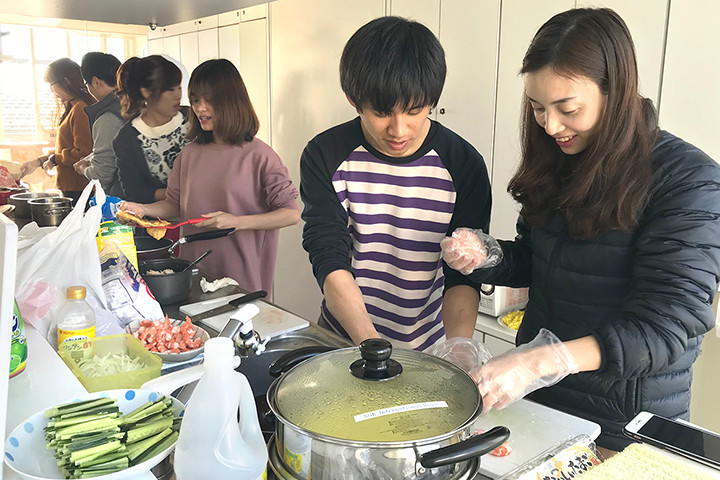 Access to NGK International House
Location
NGK International House
Address : 3-150-6, Omoteyama, Tenpaku-ku, Nagoya 468-0069
Phone : (81)52-835-3411 / Fax : (81)52-835-3422
Direction

Bus

1 minute walk from Yagoto Omoteyama Bus Stop

Subway

5 minutes by taxi from Yagoto Station (Tsurumai Line)
10 minutes walk from Sogo Rehabilitation Center Station (Meijo Line)