Overview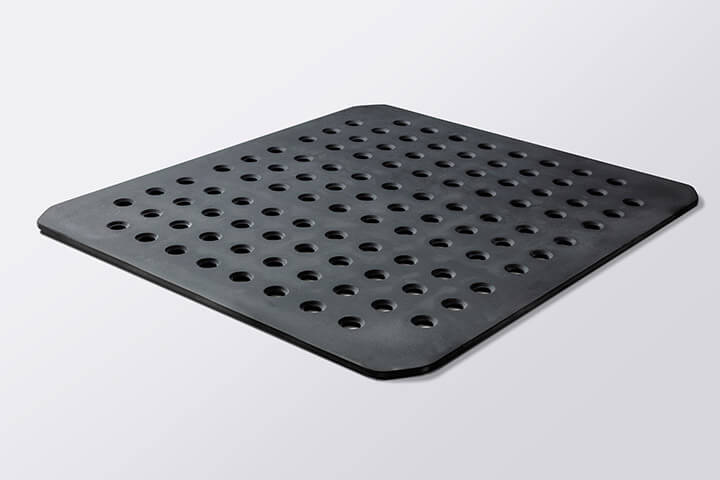 SINSIC (silicon nitride-bonded SiC) features excellent thermal stability and thermal conductivity for heat treatment, and helps stabilize and streamline manufacturing processes. These superior kiln furniture and refractories are compatible with large-size, thin products as well as products with complex shapes. We have prepared a broad lineup of shapes to meet a diverse range of needs.
Features
Maintains high strength across a wide temperature range
Resistance to wear and corrosion
High thermal conductivity
Resistance to chemical reaction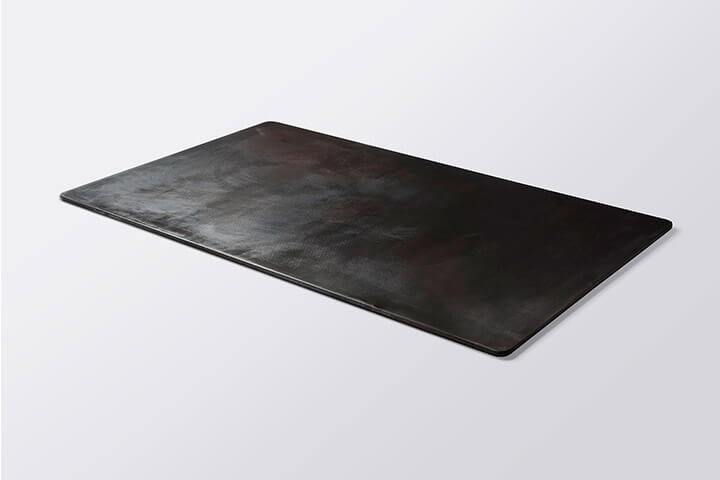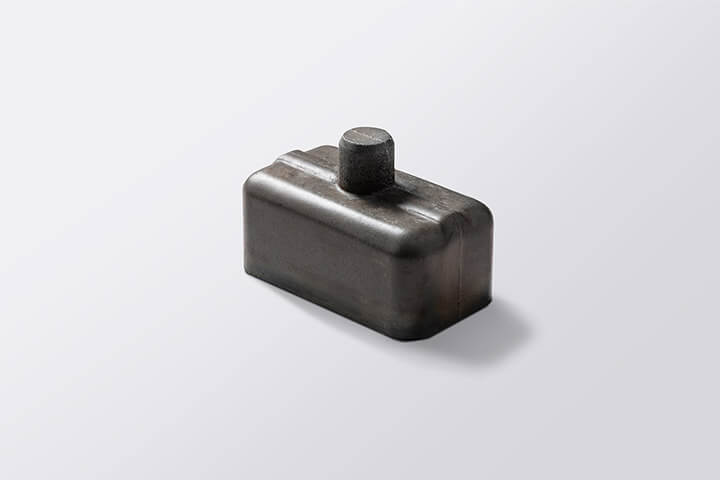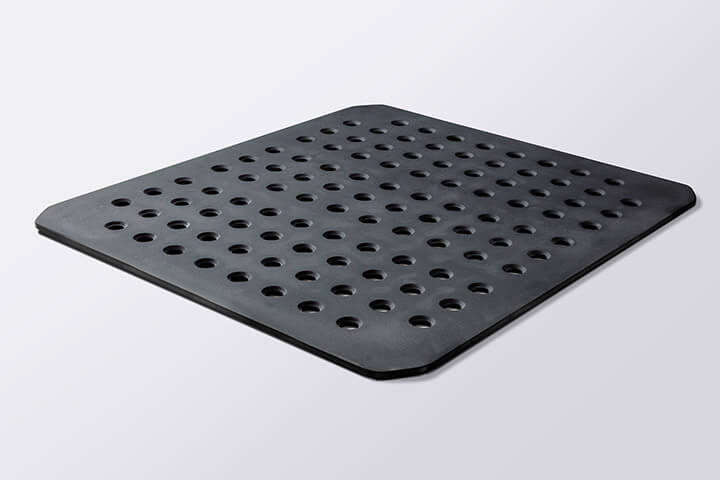 Inquiry about Kiln Furniture & Refractories
Please apply with the contact form and give us your comments or questions.