Products
Piezoceramic Actuators
Overview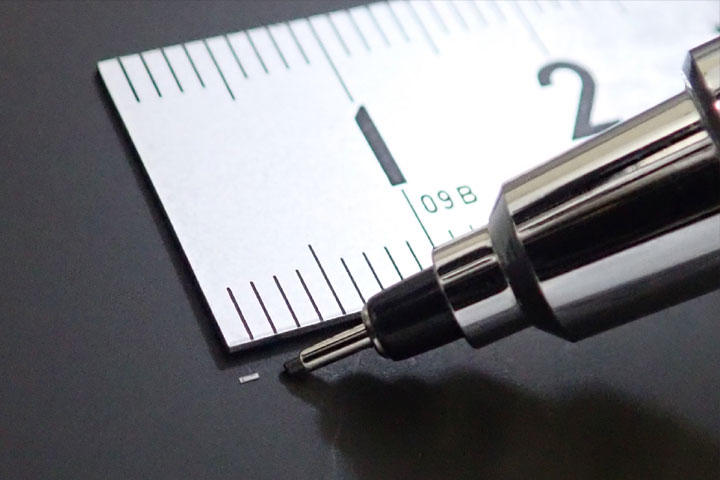 Our unique material and processing technology realized the world's smallest laminated piezoelectric actuator. It is widely used as actuator for precise positioning of hard disk drive (HDD) and enhance capacity of HDD.
NGK can also provide actuator that meet the various needs of the customers, such as laminated piezoelectric actuator with multiple layer of piezoelectric sheet and piezoelectric actuator for inkjet that integrate a high-strength ceramic microchamber and a high-performance piezoelectric film.
Features
Piezoelectric effect: Piezoelectric ceramics generate voltage when force is applied.
Inverse piezoelectric effect: Piezoelectric ceramics contract and expand to generate force when voltage is applied.
Features of Piezoelectric actuator are low power consumption, small size, high speed, and high power.
Piezoelectric actuators are used in a wide range of the field for medical product, industrial product and electrical appliance used such as HDD, inkjet printer, single-lens reflex camera and automobile.
NGK establishes In-house consistent production raw material synthesis through finishing product, and
meets the various needs of the customers.
Material technology
Our unique material technology optimize material composition and/or microstructure and provide actuator with high-performance piezoelectric material.
NGK has met the needs for long-term reliability of high-level in the field such as inkjet printer and HDD.
NGK provides actuator with customized material according to the requested displacement and operating environment.
Item
Unit
TypeD03
TypeC02
TypeC05
TypeD05
Piezoelectric constant​
d31
pm/V
330
220
110
190
d15
pm/V
–
–
–
990
Dielectric constant​
ε
–
4000
2400
1100
1800
Mechanical quality factor​
Qm
–
60
70
2400
140
Curie temperature​
Tc
℃
250
310
320
290
Application examples​
–
–
Actuator for HDD​
Actuator for HDD​
Ultrasonic motor​
Inkjet printer
Process technology
Our unique Tape casting technology, Green sheet lamination technology and screen printing technology realize high performance actuator with extremely thin piezoelectric layer and piezoelectric film.
In addition, precision molding technology realize fine and highly accurate three-dimensional structural ceramic.
Fine processing such as R groove processing and concave groove processing can be applied to the ceramics after firing process.
Cavity structure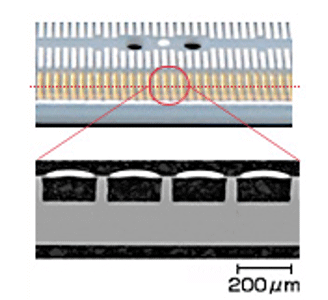 Tube structure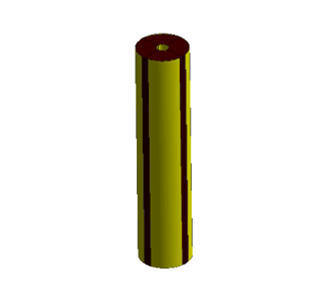 Laminated structure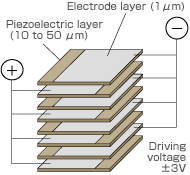 Product lineup
Inquiry about Electronic Components
Please apply with the contact form and give us your comments or questions.