Materiality: Conservation and Restoration of Biodiversity
Sustainability
Materiality: Conservation and Restoration of Biodiversity
Basic Approach
Many of activities in our daily lives and socioeconomic activities depend on the various benefits that biodiversity produces, which is called ecosystem services. However, according to Global Assessment Report on Biodiversity and Ecosystem Services published from the Intergovernmental Science-Policy Platform for Biodiversity and Ecosystem Services (IPBES) in 2019, biodiversity and ecosystem services have been significantly lost over the past 50 years, which suggests that it is impossible to sustain economic growth by using traditional methods. In 2022, the Kunming-Montreal Global Biodiversity Framework was adopted as an international framework for biodiversity. This framework sets forth goals for 2050, and targets for 2030 that are consistent with the SDGs. We are acutely aware that it is vital to for the corporate sector to transform in order to achieve these goals.
However, since efforts for such transformation are likely to have an impact on our business activities themselves in the long run, it is important for us, the NGK Group, to understand how each business depends on and affects the natural environment in our value chain.
Considering this international trend and the NGK Group's relationship with nature, we define the conservation and restoration of biodiversity as an important issue, and promote initiatives.
The Value We Bring to Society
With all employees maintaining a mindset of environmental conservation, we will contribute to the conservation and restoration of biodiversity through the development and provision of products that contribute to environmental protection while minimizing environmental impacts on the ecosystem in our value chain.
Related SDGs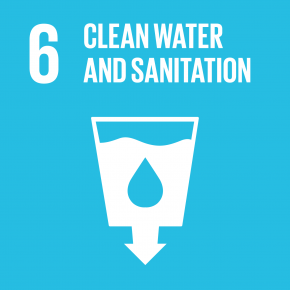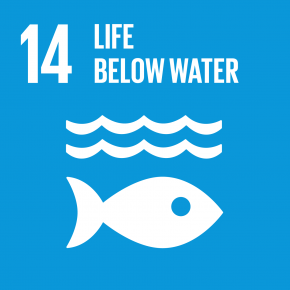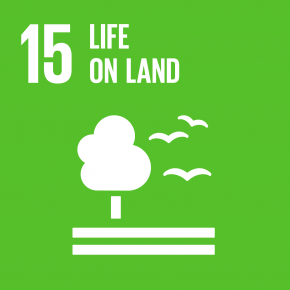 Risks and Opportunities
Risks
Opportunities

Damage to brand reputation
Impacts on operations
Impacts on supply chains, etc.

Enhancement of our brand reputation
Expansion of businesses and products with consideration of ecosystems
Approach
The NGK Group announced the NGK Group Vision: Road to 2050 in 2021, and formulated the NGK Group Environmental Vision in April of the same year. In this environmental vision, we set forth contributing to the realization of harmony with nature as one of our pillars. To realize this environmental vision, we have formulated the Fifth 5-Year Environmental Action Plan as our environmental activity targets for FY2025, and based on this plan, we are advancing initiatives through internal and external collaboration.
Furthermore, going forward, we will draw up strategies and a road map toward 2050 in the light of external trends.
NGK Group Environmental Vision
NGK's Core Policy on the Environment
Main Initiatives
The NGK Group's main initiatives related to the conservation and restoration of biodiversity are as follows.
Initiatives for Harmony with Nature
Toward the Future
At the NGK Group, we view addressing the conservation of biodiversity as one of the important issues in the pursuit of realizing a sustainable society. In FY2022, we proceeded with an investigation on what companies are requested and expected to do in association with biodiversity and natural capital as well as on external trends, reported the findings to ESG Management Committee and shared the importance of the issue. In the future, for example, we will consider launching the assessment of risks and opportunities in line with the LEAP (Locate, Evaluate, Assess, and Prepare) approach advocated within the framework of the Task force for Nature-related Financial Disclosures (TNFD). We will also draw up strategies and a road map toward 2050.
For an overview of the NGK Group's materialities, please see Materiality.
Management Approach for Each Materiality
The articles linked below explains about the NGK Group's basic approach to each materiality, risks and opportunities, and how we approach issues.