Materiality: Enhancing Value of Human Resource
Sustainability
Materiality: Enhancing Value of Human Resource
Basic Approach
Human resources are becoming more and more important for companies.
Their importance is increasing not only because of their importance as a source of competitive advantage in business activities, but also in that a company view its employees, who are members of society, as one of the stakeholders and provides them with opportunities for challenges, to play active roles and to grow.
The NGK Group has approximately 20,000 employees globally.
We believe that if all the employees embrace challenges and encourage each other to grow, it will lead to the realization of the NGK Group Vision. To this end, it is indispensable to provide ample opportunities that allow employees with various values and backgrounds to give full play to their abilities; otherwise, it will become impossible to hire and retain excellent human resources, resulting in a risk of the loss of competitiveness. We also recognize that ensuring the safety and health of our employees is the foundation of our work environment, and to that end, it is necessary to create an environment that allow them to work with peace of mind as well as to comply with laws and regulations.
Based on this understanding, the NGK Group defines the improvement of the value of human resource as an important issue, and promotes initiatives Group-wide.
The Value We Bring to Society
We will add new value to society by developing an enriched and lively workplace environment where personnel with diverse experiences and values can play active roles, and each personnel autonomously embrace challenges and teamwork.
Related SDGs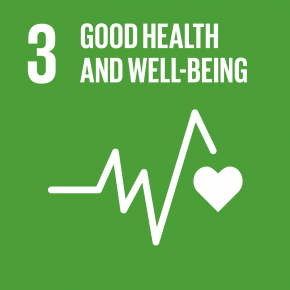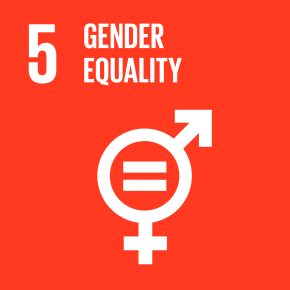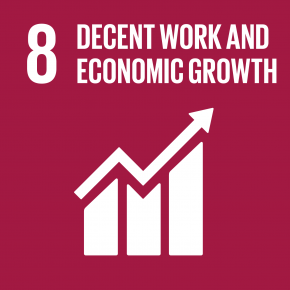 Risks and Opportunities
Risks
Opportunities

Compliance
Damage to brand reputation
Declining competitiveness of recruitment and outflow of personnel
Human resource development
Rigidity of internal systems

Recruitment and retention of personnel
Active participation of diverse personnel by DE&I promotion
Growth through human resource development
Productivity enhancement
Approach
The NGK Group formulated the NGK Group Human Capital Management Policy in June 2023. In this human capital management policy, we establish two policies, that is, the Human Resource Development Policy and the Workplace Development Policy.
We will improve the value of human resources of the Group through promoting measures based on these policies.
Main Initiatives
The NGK Group's main initiatives related to the enhancing of value of human resources are as follows.
Occupational Safety and Health
Toward the Future
We have promoted measures that contribute to the improvement of value of human resources through the Human Resources Department and the HR Committee, a cross-sectoral organization, with the aim of promoting Five Transformations toward the realization of the NGK Group Vision.
Going forward, we will endeavor to steadily improve the effectiveness of Five Transformations through setting forth targets and measures based on the NGK Group Human Capital Management Policy formulated in June 2023 and manage their progress.
For an overview of the NGK Group's materialities, please see Materiality.
Management Approach for Each Materiality
The articles linked below explains about the NGK Group's basic approach to each materiality, risks and opportunities, and how we approach issues.