Materiality: Respecting Human Rights
Sustainability
Materiality: Respecting Human Rights
Basic Approach
With the increased impact of corporate activities on society, there has been a growing public interest in not only their positive influences such as the improvement of the quality of people's lives, the creation of job opportunities, but also their negative influences. Public interest in respect for human rights in corporate activities is one of those examples showing such trend. The Guiding Principles on Business and Human Rights endorsed by the UN Human Rights Council in 2011 stipulates that one of the three pillars of the guiding principles is respect for human rights by a company, exhibiting international norms about how a company should respect human rights.
The NGK Group recognizes that it conducts business globally while having a relationship with many stakeholders, and as such, there are people who are affected by the NGK Group's business, not only within the Company, but throughout the entire value chain. Based on the belief that it is our Group's responsibility to respect their human rights, we define ensuring respect for human rights as one of our important issues and promote initiatives.
The Value We Bring to Society
We are committed to create a society that is free from violation of the human rights of all people impacted by our business activities by extending initiatives throughout our Company as well as our value chain to respect human rights.
Related SDGs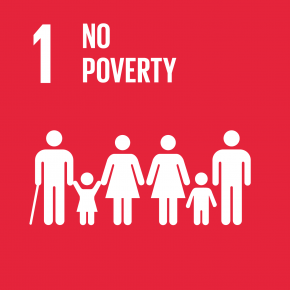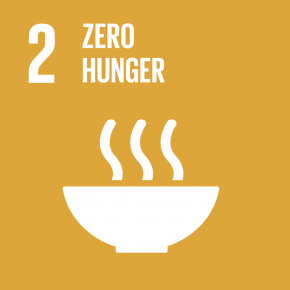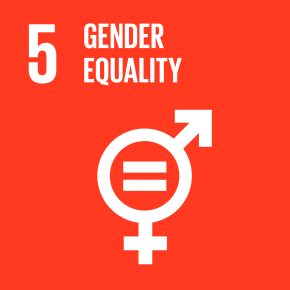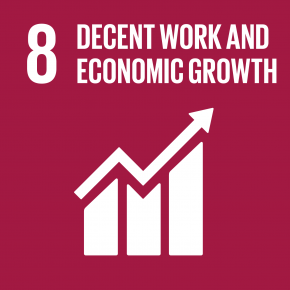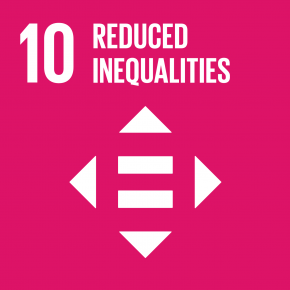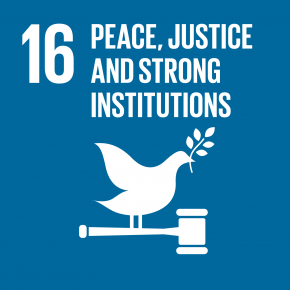 Risks and Opportunities
Risks
Opportunities

Damage to brand reputation
Impacts on business partners
Operational and litigation risks
Increase in costs and liabilities
Recruitment and human resources
Latent human rights risks and its actualization

Enhancement of brand reputation
Recruitment and retention of personnel
Approach
The NGK Group upholds respect for human rights in the NGK Group Corporate Business Principles, which declares: "We will strictly comply with international standards of human rights and respect diversity." In addition, we established the NGK Group Human Rights Policy in April 2021 based on the United Nations Guiding Principles on Business and Human Rights in order to ensure that the human rights of all people affected by the NGK Group's business activities will not be violated. Based on this policy, we will endeavor to reduce human rights risks throughout the value chain.
NGK Group Corporate Business Principles
Main Initiatives
The NGK Group's main initiatives related to respect for human rights are as follows.
Toward the Future
As part of our initiatives for the due diligence process to identify and assess human rights risks in our Group companies and supply chain, we utilize self-assessment questionnaires to grasp the actual status. In addition, regarding latent human rights risks, we strive to grasp the actual situation through using a mechanism for consultation and whistle-blowing. In FY2023, we will appropriately address human rights risks by increasing the number of subjects of the assessment and improving its content.
For an overview of the NGK Group's materialities, please see Materiality.
Management Approach for Each Materiality
The articles linked below explains about the NGK Group's basic approach to each materiality, risks and opportunities, and how we approach issues.