Materiality: Pursuit of Quality and Product Safety
Sustainability
Materiality: Pursuit of Quality and Product Safety
Basic Approach
Quality and product safety have an influence on our customers and consumers staying beyond them. According to the Guidelines for Multinational Enterprises formulated by the Organisation for Economic Co-operation and Development (OECD) and ISO 26000, an international guidance on social responsibilities, consumers are defined as important stakeholders. Most of the NGK Group's customers are corporations; however, we are hoping to provide new values to consumers and eventually to society through products and services.
Our Group has, since its establishment, placed a high value on providing the quality and product safety exceeding customers' expectations. Pursuing quality and product safety will lead to strengthening the relationship with customers that we have built up, and developing and broadening the relationship with new customers, and eventually to embodying the NGK Group Philosophy of "Enriching Human Life by Adding New Value to Society." With this recognition, the NGK Group defines the pursuit of quality and product safety as an important issue, and will promote initiatives Group-wide.
The Value We Bring to Society
By pursuing trusted quality from the standpoint of our customers and by stably supplying safe and reliable products and services that exceed expectations, we will contribute to the creation of a better society.
Related SDGs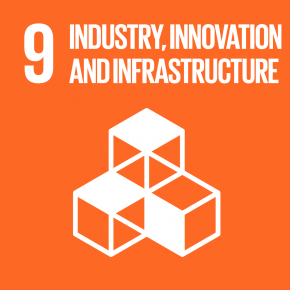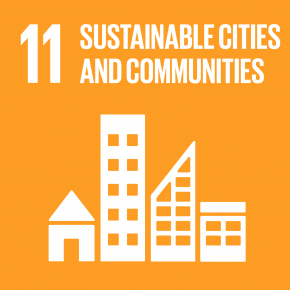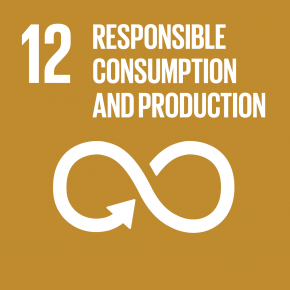 Risks and Opportunities
Risks
Opportunities

Damage to brand reputation
Litigation risks

Enhancement of our brand reputation
Enhancement of competitiveness
Expansion of business opportunities
Approach
The NGK Group regard providing products and services contributing to the creation of a better social environment as one of our most important missions, and will put ourselves in the shoes of customers and endeavor to create quality trusted by the society. We hold up our quality policy of "NGK is dedicated to quality and committed to providing valuable products and services that are trusted by our customers and respected by society" based on the NGK Group Corporate Business Principles. Based on this quality policy, we set objectives every year and endeavor to create quality by putting ourselves in the customer's shoes.
NGK Group Corporate Business Principles
Main Initiatives
The NGK Group's main initiatives related to the pursuing of quality and product safety are as follows.
Toward the Future
As in the past, the NGK Group will continue to promote activities to integrally pursue product quality and safety within the framework of the current quality activity system under the quality policy based on the NGK Group Corporate Business Principles through taking an approach of continuous improvement.
We have established the "conformance with six quality items" including product safety, and have endeavored to improve product quality and safety as part of our Quality Risk Elimination Process activities (QRE-P activities).
In addition, as a result of further promoting the improvement of quality of operations that we have been working on since 2018, the understanding and dissemination of quality compliance has progressed in our workplaces as well as among our Group companies, in which an organizational culture is being created where problems can be shared openly.
In FY2023, we are planning to have each business division look into issues related to product safety and enhance our activities including risk assessment. In addition, we will work for preventative and recurrence-prevention measures by improving the work process reflecting the results of cause analysis of quality issues, and then we will further enhance working to the autonomy of improving the quality of operation.
For an overview of the NGK Group's materialities, please see Materiality.
Management Approach for Each Materiality
The articles linked below explains about the NGK Group's basic approach to each materiality, risks and opportunities, and how we approach issues.