Materiality: Promotion of Resource Recycling
Sustainability
Materiality: Promotion of Resource Recycling
Basic Approach
The importance of resource efficiency and sustainable management of natural resources has continued to grow in recent years.
Resource Efficiency: Potential and Economic Implications (Summary for Policy-Makers) published from the UNEP International Resource Panel reports that since the world's population quadrupled, and the amount of materials extracted and used increased eightfold between 1900 and 2005, it is critical to increase resource efficiency in order to meet the Sustainable Development Goals (SDGs) and climate change targets cost-effectively.
The NGK Group conducts businesses using natural resources, and a considerable amount of waste is generated during the manufacturing processes, such as when ceramic raw materials are procured or when water is used during manufacturing.
Therefore, we believe that increasing resource efficiency by properly managing resource usage and waste will contribute to the reduction of burdens on the global environment.
We also believe that increasing resource efficiency and appropriately responding to the transition to a recycling-oriented society by reducing costs through reducing the amount of resources used as well as by reducing dependence on specific resources to reduce the risk of supply chain disruption due to export restrictions, geopolitical turmoil, and disasters will lead to the enhancement of our competitiveness.
Based on this understanding, the NGK Group regards the promotion of resource recycling as an important issue in the environmental field, and will advance initiatives.
The Value We Bring to Society
By developing and providing resource-efficient products and services through means including the sustainable use of natural resources, the recycling of wastes, and the utilization of alternative materials, we will contribute to the effective use of resources and to the promotion of resource recycling.
Through the development and provision of products and services accompanied by water stress assessments at production sites and by highly efficient water use in production processes, we will also contribute to the effective use of water resources.
Related SDGs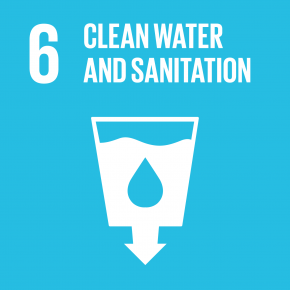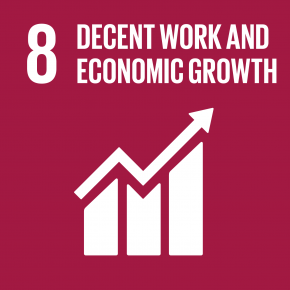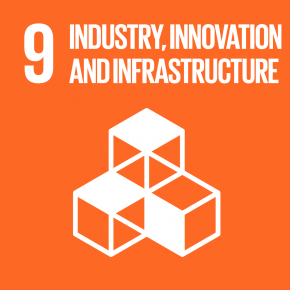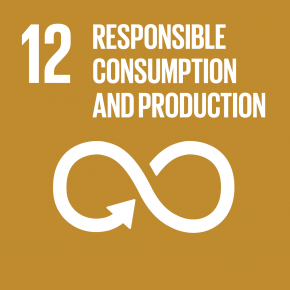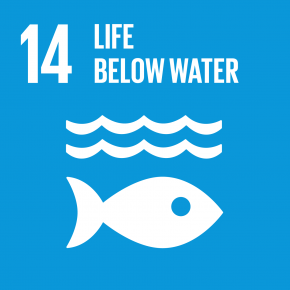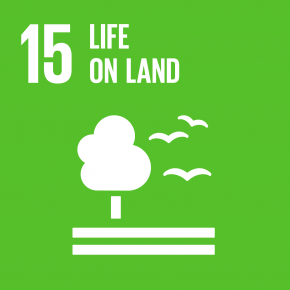 Risks and Opportunities
Risks
Opportunities
[Resources]

Depletion of resources and price inflation
Geopolitical risks
Delays in responses to resource conservation and resource reuse

[Resources]

Expansion of business opportunities related to resource recycling
Expansion of business opportunities associated with the depletion of rare metals, etc.
Utilization of ceramic raw materials
Reduction of costs

[Water resource security]

Damage to brand reputation
Impacts on operations; increase in costs
Water pollution

[Water resource security]

Enhancement of brand reputation
Expansion of business opportunities for water treatment-related products (membranes, etc.)
Approach
The NGK Group announced the NGK Group Vision: Road to 2050 in 2021 and formulated the NGK Group Environmental Vision in April of the same year.
In this vision, we set forth contributing to the realization of a recycling-oriented society as one of our pillars.
To realize this environmental vision, we have formulated the Fifth 5-Year Environmental Action Plan as our environmental activity targets for FY2025, and based on this plan, we are advancing initiatives through internal and external collaboration.
NGK Group Environmental Vision
NGK's Core Policy on the Environment
5-Year Environmental Action Plan
Endorsement and Participation in Initiatives
Main Initiatives
The NGK Group's main initiatives related to the promotion of resource recycling are as follows.
Initiatives for a Recycling-Oriented Society
Toward the Future
The NGK Group is striving to enhance yield through improving its manufacturing processes and curtail waste generation through efforts such as the reuse of raw materials, while focusing on reducing final disposal volumes through recycling, in order to promote resource recycling.
In FY2022, we achieved a reduction rate of 55% per unit sold for the amount of reduction of waste generation compared to FY2013, achieving the target of 46% as well as our FY2025 target of a 50% reduction.
We will continue to investigate trends related to circular economy, and respond appropriately. We will also sort out and disclose examples of resource recycling within Group businesses, and examine policies aimed at achieving the recycling-oriented society set out in our NGK Group Environmental Vision by 2050.
For an overview of the NGK Group's materialities, please see Materiality.
Management Approach for Each Materiality
The articles linked below explains about the NGK Group's basic approach to each materiality, risks and opportunities, and how we approach issues.