Materiality: Promotion of Sustainable Procurement
Sustainability
Materiality: Promotion of Sustainable Procurement
Basic Approach
In recent years, along with the globalization of corporate supply chains, there is a growing concern over various social and environmental problems. In addition to problems related to long working hours and false description of goods occurring in Japan, there are problems that can cause human rights violations, environmental destruction, and climate change in the supply chain, such as forced labor and child labor, which are affecting the entire world.
In addition, due to the growing consumers' awareness toward child labor, discrimination, forced labor, biodiversity, etc., there are cases in which a company is judged to be failing to fulfill its social responsibilities adequately, resulting in losing credibility, boycotts and suffering a severe impact on its business activities.
We recognize that even in the procurement of products, materials, raw materials, services, etc., a company needs to make efforts to address and prevent problems related to human rights and the environment, in addition to making conventional efforts for quality, performance, pricing and time to delivery. We also believe working together with suppliers to address these issues to increase the resilience of the supply chain will lead to providing products and services that customers can use with peace of mind in all aspects.
With such recognition, the NGK Group regards continuing to realize environmentally, socially and economically sustainable procurement throughout the entire supply chain as one of our most important tasks, and will promote initiatives together with our suppliers.
The Value We Bring to Society
Based on the three principles of " Open and Fair," "Partnership," and "Relationship with Society" in our Basic Purchasing Policy, we work with procurement partners making up the supply chain to promote procurement that takes human rights, the environment, and fair business practices into account, thereby fulfilling our supply responsibilities and contributing to the happiness and sustainable development of society.
Related SDGs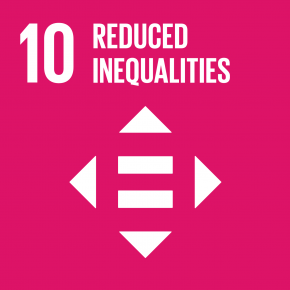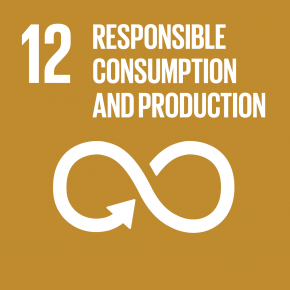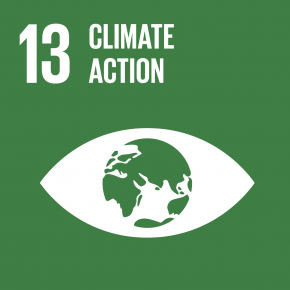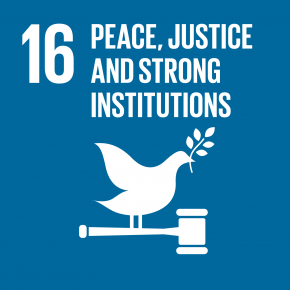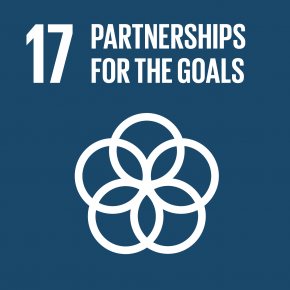 Risks and Opportunities
Risks
Opportunities
[Environmental]

Impacts on procurement due to increased environmental impact in the supply chain
Increase in costs due to measures to reduce CO2 emissions, etc.
Demands from markets regarding waste and recycling
Depletion of raw materials and rare metals
Tightening of regulations on chemical substances

[Environmental]

Enhancement of our brand reputation
Securing of stable procurement and reduction of costs through the utilization of alternative raw materials

[Social]

Damage to our brand reputation
Impacts on our business partners
Impacts on procurement

[Social]

Enhancement of our brand reputation
Building of a stable supply chain
Approach
The NGK Group has established its Basic Purchasing Policy centered on the three fundamental axes for purchasing activities, that is, " Open and Fair," "Partnership," and "Relationship with Society." We also request our suppliers to comply with the NGK Group's Supply-Chain CSR Guideline, which is based on the NGK Group Corporate Business Principles, various NGK Group policies, and various norms. When challenges arise, we will work with our suppliers to make necessary corrections in order to reduce sustainability risks in the supply chain.
NGK Group Corporate Business Principles
NGK Group's Supply-Chain CSR Guideline (PDF: 141KB)
Main Initiatives
The NGK Group's main initiatives related to the promotion of sustainable procurement are as follows.
Toward the Future
As part of our efforts to promote and expand our CSR procurement activities, we have conducted surveys to grasp the actual status of CSR activities and ESG aspects of our major suppliers by using self-assessment questionnaires since FY2021, and according to their response, we provide follow-up support to individual suppliers to enhance their procurement capabilities.
We will continue to clarify and improve our ESG issues in the entire supply chain, and make concerted efforts to reduce GHG Scope 3 emissions with the aim of realizing sustainable procurement.
For an overview of the NGK Group's materialities, please see Materiality.
Management Approach for Each Materiality
The articles linked below explains about the NGK Group's basic approach to each materiality, risks and opportunities, and how we approach issues.