Topics
Exhibiting at Global Industrie 2023
Applications of lithium-ion rechargeable battery "EnerCera" and dust collector for high-temperature gas "CERALLEC SYSTEM" in the Industrial field will be introduced.[closed]
March 06, 2023
NGK INSULATORS, LTD. will exhibit at Global Industrie 2023 (sponsored by GL Events) in Lyon, France, for the four days from March 7 (Tuesday) to 10 (Friday), 2023.
Outline of Global Industrie 2023
| | |
| --- | --- |
| Convebtion | Global Industrie 2023 |
| Organizer | GL Events |
| Venue | EUREXPO LYON |
| Booth number | 5H120 (Pavillon Aich-Japan) |
| Official site | Global Industrie 2023 |
| Term | Tuesday, March 7 to Friday, 10, 2023 |
Exhibitor products
Lithium-ion rechargeable battery "EnerCera"
EnerCera battery is an ultra-compact, thin, high-capacity and high-power rechargeable battery that uses NGK's proprietary "crystal-oriented ceramic plate" for its electrode. EnerCera battery is optimum for downsizing and adding advanced functionality for IoT devices, such as IoT sensors, position trackers, and electronic shelf labels used in the imdustrial field. Combined with power feeding techniques such as photovoltaic power generation and wireless power transmission (WPT), the system realizes a self-supporting IoT device that can be used for a long period of time without replacing batteries.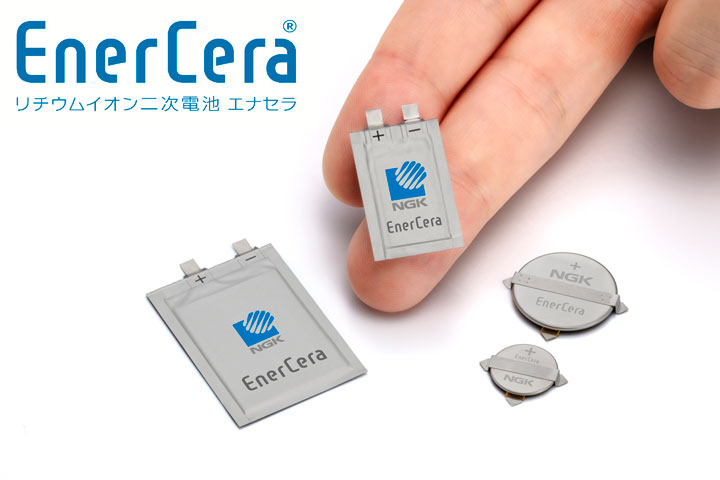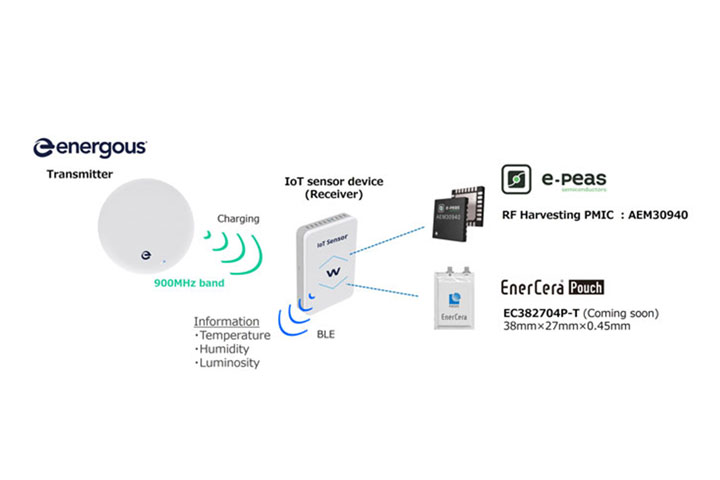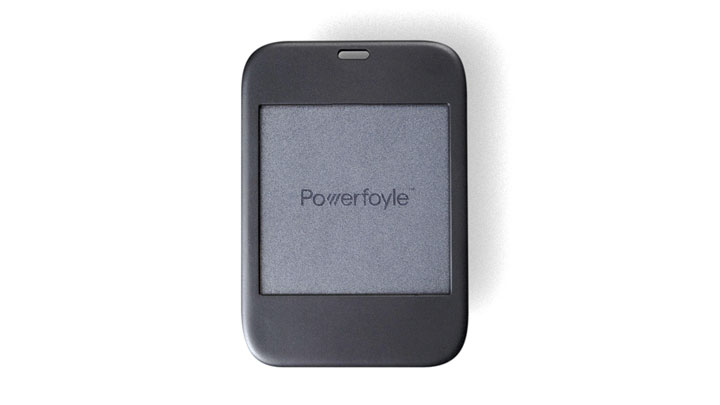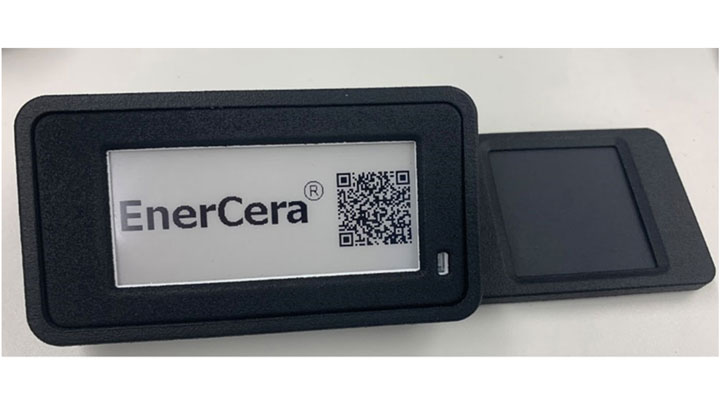 EnerCera Products Site
EnerCera special website


Dust collector for high-temperature gas"CERALLEC SYSTEM"
CERALLEC SYSTEM is dust collector for high-temperature gas using our original ceramics filters that developed by combining the ceramic catalyst carrier for automotive exhaust and the membrane separation technologies for filtering the liquid. It is available to collect the dust or powder products under the high-temperature gas. In addition, our ceramics filter could make the size of device smaller because it adopted the honeycomb structure that has the large filtration area. This device could collect or separate the submicron particle from the 600℃ gas or less, so you could reuse of waste heat and reduce the direct fuel for boiler or the amount of carbon dioxide emissions.