Overview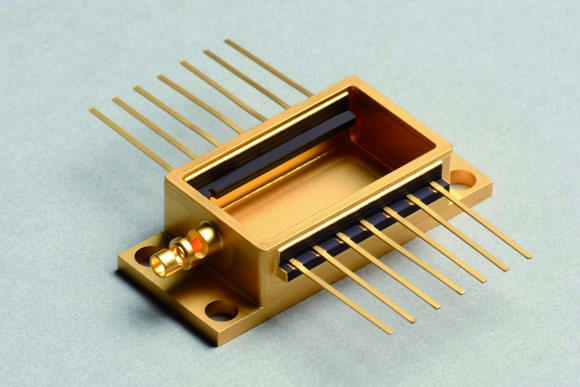 HTCC lamination packaging technology is applied to next-generation automotive component.
We also develop AlN (aluminum nitride) material with high heat resistance.

With the spread of 5G, increase of data traffic and maintenance of base station is necessary.
HTCC lamination packaging technology is applied to electronics components for 5G, millimeter wave and next-generation automotive.
*

HTCC: High Temperature Co-fired Ceramics
Features
By combining high-performance material technology and high-precision process technology, we can provide Ceramic package with miniaturization, high reliability, and high performance.
Application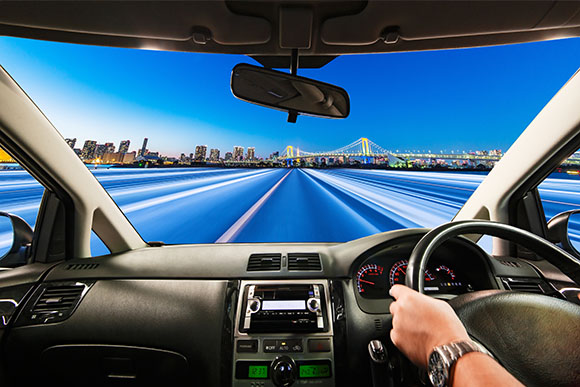 Components for next generation automobile.
Package for LED Head Light
Package for LD Head Light
DCB Circuit Substrate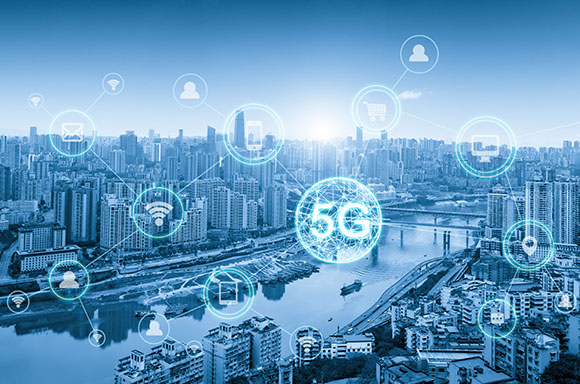 5G base satiation
RF Package for Millimeter
Optical Package for 5G LD Head Light
Inquiry about Electronic Components
Please apply with the contact form and give us your comments or questions.