Topics
NGK is exhibiting NAS Battery Systems and Sub-nano ceramic membrane at World Future Energy Summit (WFES 2023). [closed]
January 12, 2023
NGK is exhibiting NAS Battery Systems at World Future Energy Summit (WFES 2023) to be held from January 16 to 18, 2023 in Abu Dhabi, UAE. We are expecting many visitors coming to our booth!
Outline of Conference & Exhibition
The World Future Energy Summit is the leading international event accelerating sustainability and the global transition to clean energy.
Exhibition, technology showcase, investment incubator and business forum all rolled into one event, the summit convenes leaders, innovators and global thinkers to share ideas that are creating the blueprints for a sustainable future.
Dates
January 16 to 18, 2023
Venue
Abu Dhabi National Exhibition Centre (ADNEC), Abu Dhabi, UAE
NGK Booth #
7500 for NAS battery,
6430 for sub-nano ceramic membrane
Official Site
World Future Energy Summit : WFES 2023
Outline of NGK's Exhibit
NAS battery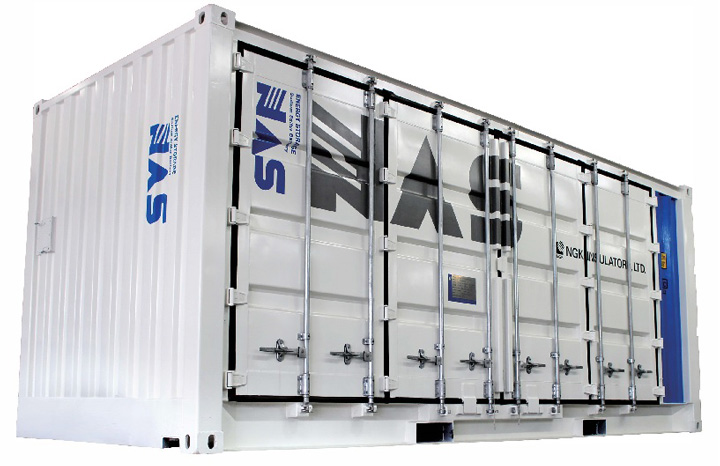 The NAS battery systems are the world's first commercialized battery systems capable of megawatt-level energy storage. Our outstanding and abundant installation record is approximately 700 MW/4,900 MWh around the world. They can be used for peak-shifting, stabilizing renewables, providing ancillary services and supplying emergency power during power outages.

NAS Battery Products Site
Sub-nano Ceramic Membrane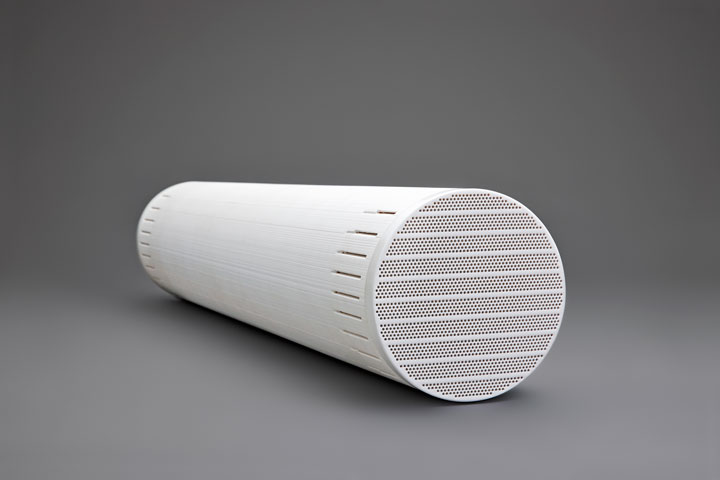 In the neighboring Japan Pavilion, the sub-nano ceramic membrane technology will be also displayed. This membrane can contribute to Carbon Neutrality by providing a compact and energy saving CO2 separation process. To confirm the actual performance of this membrane, the first demonstration test has been conducting by our technology partner, JGC Corporation, in an oil field in Texas.

Sub-nano Ceramic Membrane Products Site