Products
Kiln Furniture & Refractories
Overview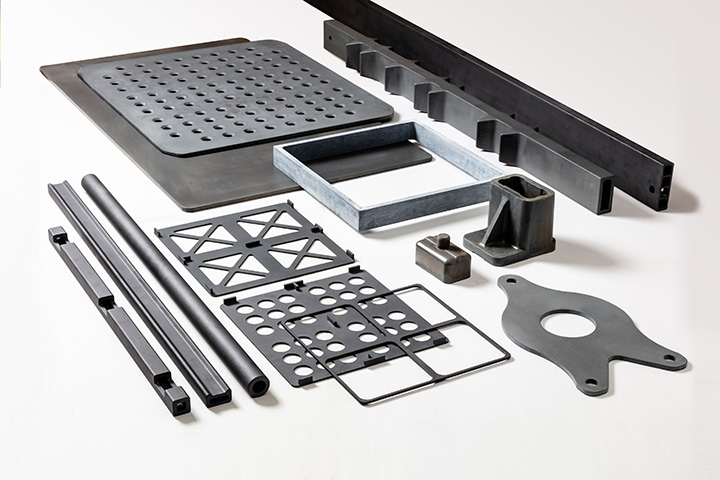 NGK has applied the firing technologies and expertise we have gained through the manufacture of insulators and ceramics to develop various types of ceramic kiln furniture, ceramic reactor vessels, and other refractories.

We offer a broad range of kiln furniture and refractory products ranging from components for leading-edge fields including ceramic capacitors, flat panel displays, and ferrites to ceramics industries such as tiles, sanitaryware, and tableware.
Usage examples by product type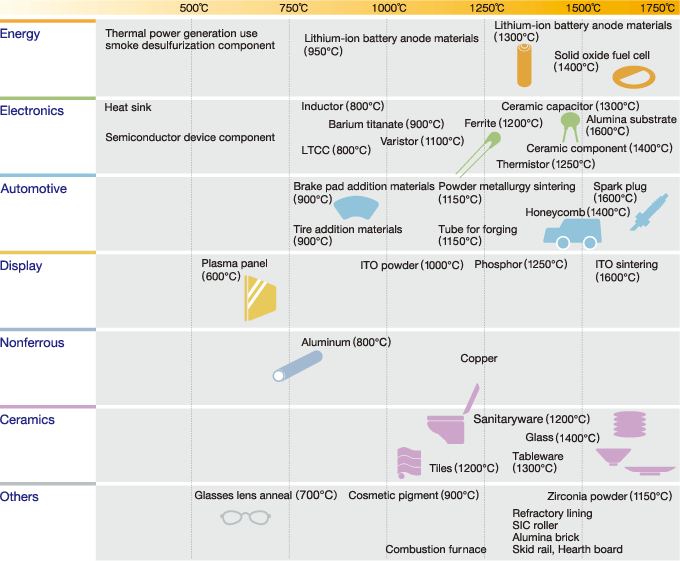 Product lineup
Inquiry about Kiln Furniture & Refractories
Please apply with the contact form and give us your comments or questions.