Products
Industrial Heating Systems
Strong Sales Track Record Backed by Top-Class Heating and Drying Technologies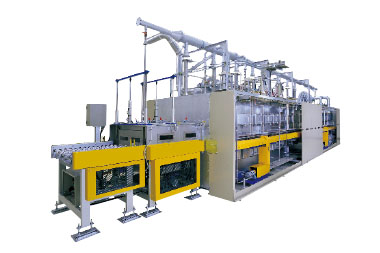 Through our long history as a ceramics manufacturer, we have supplied original heating and drying technologies which make use of ceramic materials that have superior heat resistance, corrosion resistance, and durability.
We have gained acceptance from heating and drying processes in a wide range of fields from old ceramics fields such as sanitaryware, tableware, and roof tiles to fine ceramics fields such as lithium-ion battery materials(cathode and anode) and electronic components(ex. MLCC).
Features
Comprehensive services, from development to on-site installation to after-sales service
NGK provides comprehensive in-house services ranging from heating device development to design, manufacture, on-site installation, and after-sales services. We supply systems to meet specifications for laboratory to mass production applications.
Unique production facility solutions incorporating refractory linings manufactured in-house
NGK also offers a range of refractories for use in heating devices across a wide range of fields, including the electronics, energy, automotive, nonferrous metal, and ceramics industries.
Support for increasingly global manufacturing
Product sales have expanded globally and beyond Japan, with an emphasis on Asian markets.
NGK has established a manufacturing and sales company in China to offer services identical to those offered in Japan.

Solutions to Your Company's Problems Based on a Wide Range of Technologies and Equipment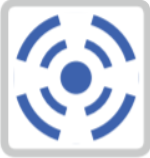 Centralized Monitoring
Contributes to the visualization and smart control of production equipment and production workplaces.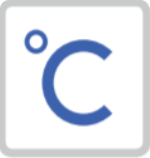 Temperature Control
Freely configurable temperature profiles are possible with NGK heating and cooling technologies.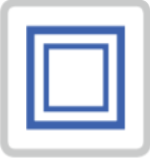 Atmosphere Control
Heating is possible in special atmospheres such as high-cleanness atmospheres, vacuum, and low-oxygen and low-moisture atmospheres.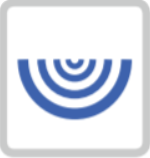 Heating Control
The optimal heating environment to meet a diverse range of needs is provided by three types of heat sources: wavelength control, far-infrared, and hot air.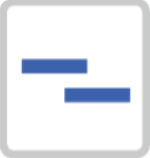 Transport Control
The use of various transport mechanisms to match workpiece shapes makes it possible to reduce heat loss and achieve more uniform product heating.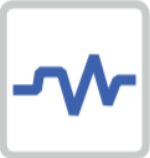 Test Machine
We have test machines that can meet a wide range of firing and drying needs.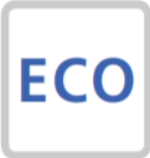 Energy Saving
In addition to environmentally friendly designs, our systems also deliver large reductions in energy consumption.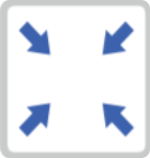 Compact
Our systems achieve revolutionary space savings while also improving performance and work efficiency.
Fields where NGK heating systems are used
Solutions supporting low to high temperature ranges, atmospheric to atmosphere-controlled kilns, and electric or gas heating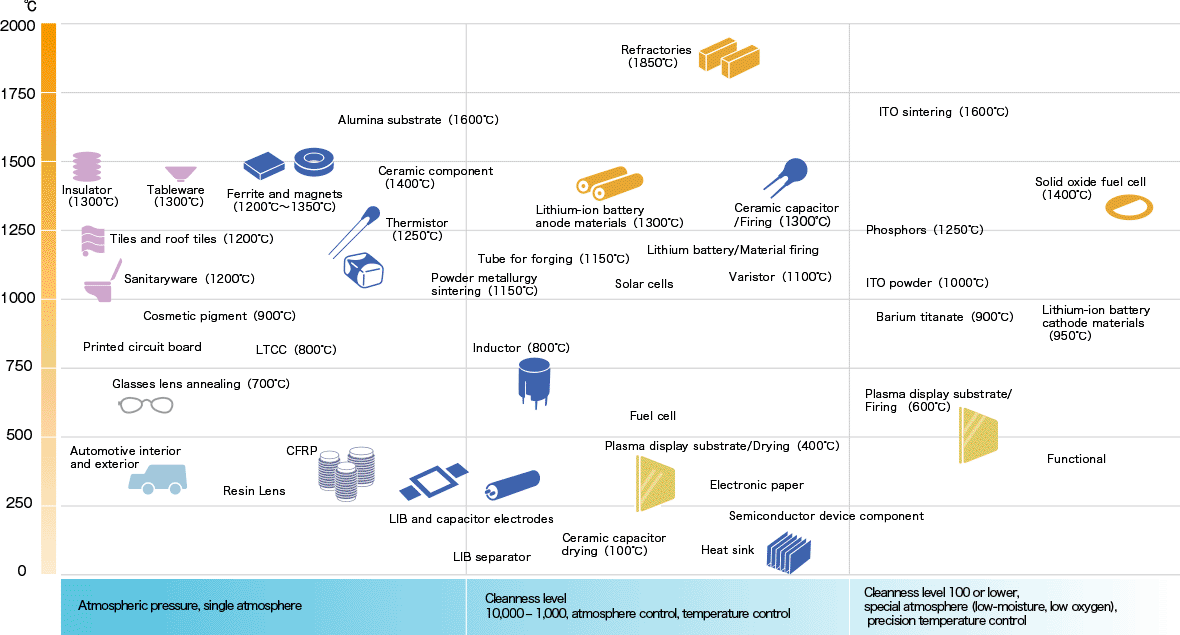 Product lineup
Inquiry about Industrial Heating Systems
Please apply with the contact form and give us your comments or questions.